We are a wholly Ghanaian owned Chocolate Maker. Chocolate Makers principally
buy cocoa beans and turn them into various cocoa products. Our name is Sekoe
Chocolates and we are a bean-to-bar chocolate enterprise located at No. 3 Aviation
Road, Ashally Botwe, in the Adentan Municipality of the Greater Accra Region.
Our vision is to be the leading manufacturer of chocolates all over Africa.
We seek to produce high quality products at competitive price using modern technology to provide high satisfaction to the consumers.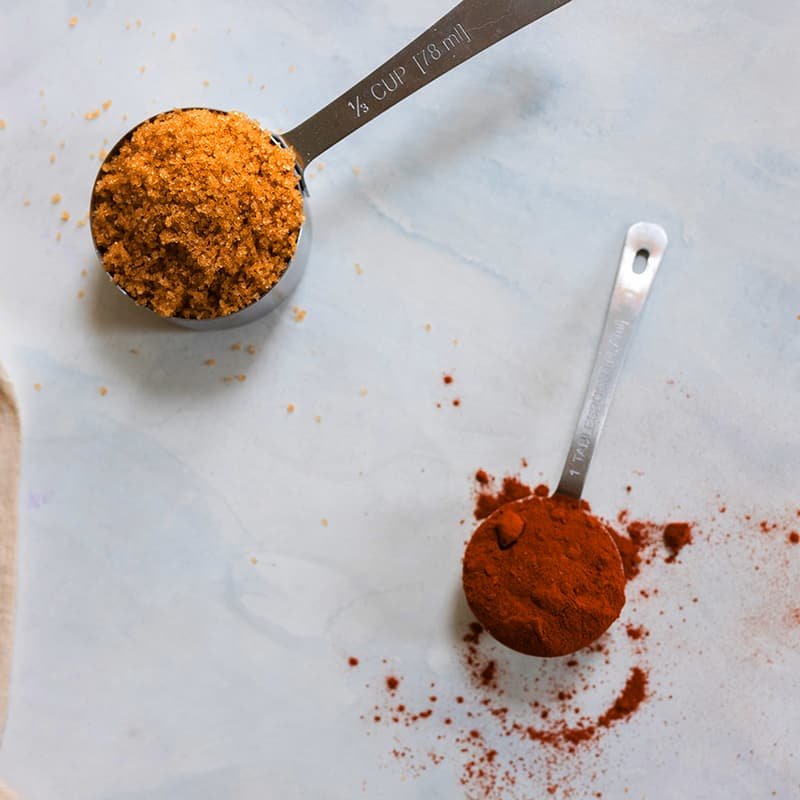 Bar chocolates (Milk, Dark and White) plain
Bar chocolates (Milk, Dark and White) with dried fruits, herbs and nuts
Chocolate truffles centered with dried fruits, herbs and nuts
Chocolate clusters
Chocolate for vegetarians
Sugar free chocolates
Cocoa powder
Cocoa husk tea
Cocoa manure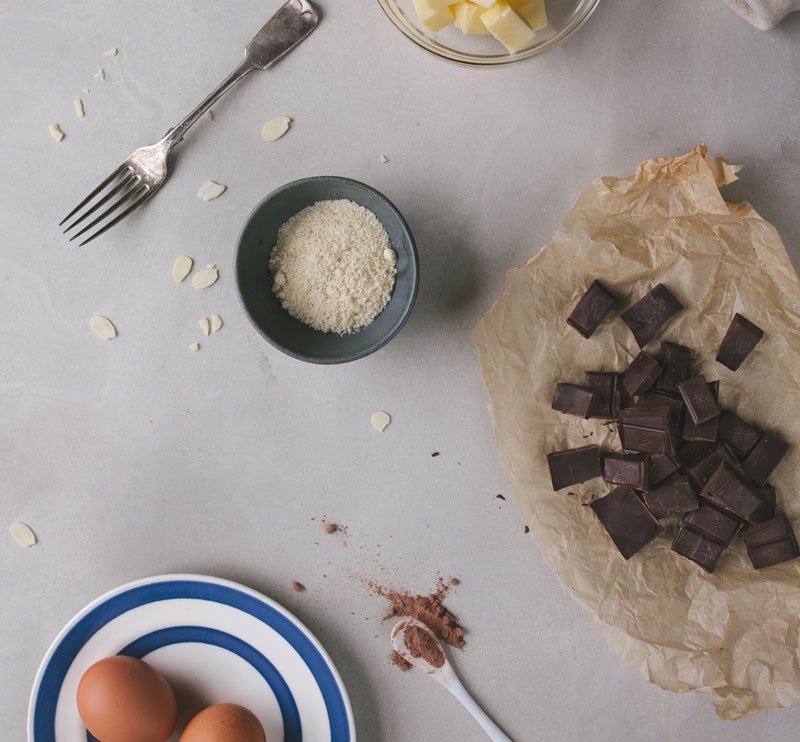 In 2013, we began making chocolates by using Ghana's premium cocoa beans and have expanded since. Currently, in our mini factory at Ashally Botwe, we roast, crack, sort, winnow, grind, conch, and temper small batches of beans and then mould and package each bar by hand. Because we source high quality beans and carefully craft tiny batches, we are able to bring out the individual flavors and distinctions of each bean.
We are thrilled to be one of the few enterprises who are into small-batch, bean-to-bar chocolate making in Ghana.We desire to take over this space and bring quality, local chocolates to the doorstep of each Ghanaian in particular and the world as a whole. Our products are supplied to various shops across Ghana and we hope to supply to Asia and Middle East soon. Besides the above, we pride ourselves in the excellence and flair of all our creations and in the individualized service that we provide for all of our customers. Our services are for all occasions especially the important ones like weddings, holidays, birthdays engagements, anniversaries and baby births. On the local front, we are currently working assiduously to capture the corporate gifting space and we hope to provide year round gifting ideas to Ghanaian companies.
Regarding export, our research suggests that countries like South Africa, Morocco, Egypt, Tunisia and Algeria, Kenya are the African countries that consume having. The uniqueness of our products lies in the fact that, we make customized chocolates with variations to the chocolate type, size, design, packaging and flavors according to the preference of the customer.
Our facilities and products are certified by both the Ghana Standard Authority and Food and Drugs Authority
(FDA/CF/ 18-033)
Customized chocolate for all occasions
Chocolate Fountain